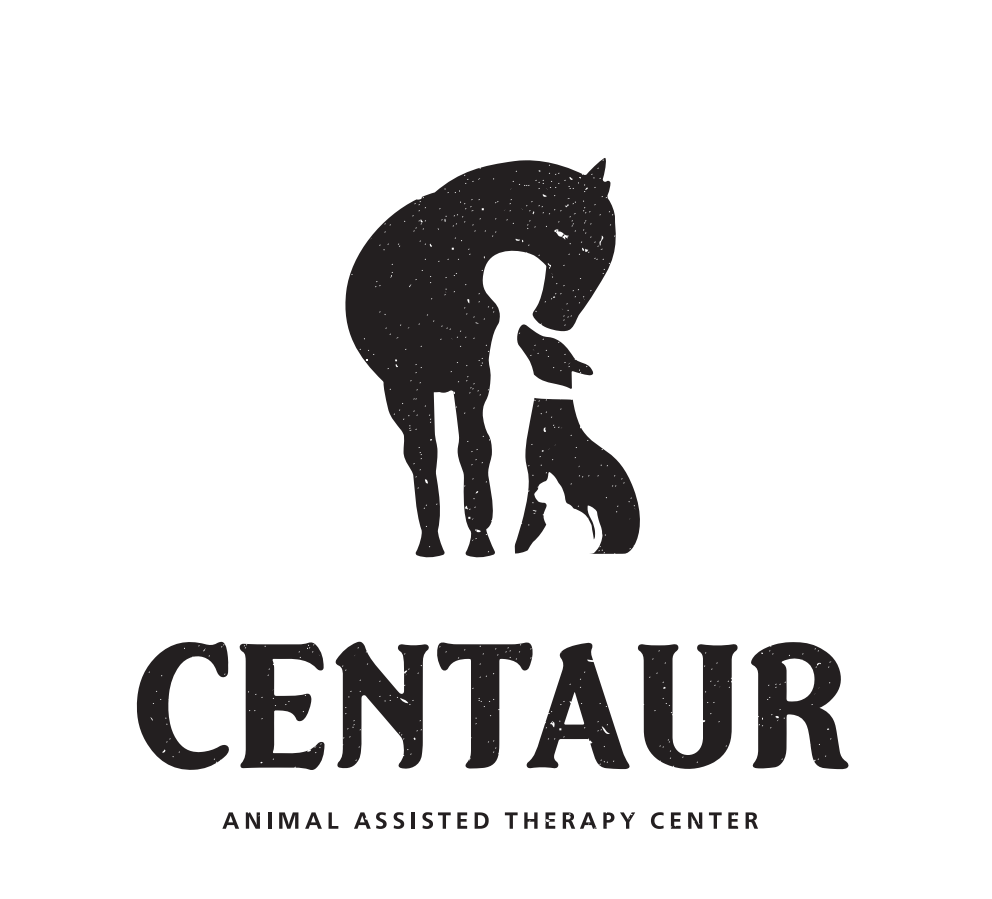 Animal-Assisted Therapy & Rescue Center
Centaur is a place where stray animals and those that are in danger are rescued and trained for animal-assisted therapy. The team at Centaur teaches them that humans are the friends, and for some it takes years — due to extremely bad experiences in the past. And vice-versa: the dogs of Centaur professionally treat cynophobia (fear of dogs) in both children and adults, and not just that.

Since 2008 we've been providing equine therapy (or hippotherapy) for children and adults with cerebral palsy and other disabilities. Within a few first hippotherapy sessions, the physical and mental condition of most people improve. Several years ago we started making dog therapy sessions as well, being the first to do so in Armenia, and now we want to scale up.

Therapeutic dogs help children with autism thrive by entering a relationship where they become naturally responsible for the well-being of their furry friend. They can treat fear of dogs, PTSD and other anxiety disorders. We want to work on reaching to more people than ever before and make the number of our beneficiaries grow.

The best way to help us is to become our Patron by subscribing to a monthly donation of your choice (can be cancelled anytime).

Credit cards and PayPal donations are accepted.